A unique place where the alchemy of climate, altitude and experience make it possible to produce wines that are exquisite, exotic and unforgettable.
Bodega Colomé
Visiting our Bodega, there is such a sense of discovery to be in a place so high in the clouds one feels on earth and in the sky at the same time. There is a certain magic to be surrounded by the mountains and the four altitudes, there seems to be a unique energy.
Bodega Colomé is a place to enjoy a glass of wonderful wine, disconnect and to be totally immersed in nature and the vastness of this land.
A unique and unforgettable experience which starts with an amazing and challenging journey up through the magnificent foothills and mountains of the Cordillera. A magical mix of star-lit skies and an intense and glowing sun which radiates energy, adds mystery to this awe inspiring adventure.

Estancia Colomé Hotel
Our boutique hotel, Estancia Colomé, beautifully set amidst lavender gardens and vineyards, has nine spacious and comfortable rooms all of which have private balconies to contemplate the magnificent landscape and relax.
Estancia Colomé
Hidden in a nook of the Calchaquí Valleys, Estancia Colomé is one of the most incredible places in Argentina and home to the oldest winery in the country. While staying at this colonial estate you will sense and relive its historical past. You will be taken on a journey back in time as it unfolds the stories and mysteries it has to tell.
You will enjoy our unique wines as well as a regional cuisine made with local homegrown ingredients from our garden and our sustainable farm.
We invite you to discover Colomé's natural environment, its landscapes and magical silence. We propose different activities such as hiking, horse riding, or simply unwind by the swimming pool after a game of tennis. At night there is nothing as wonderful as to lie back on your terrace and contemplate the immensity of the Andean star-lit sky.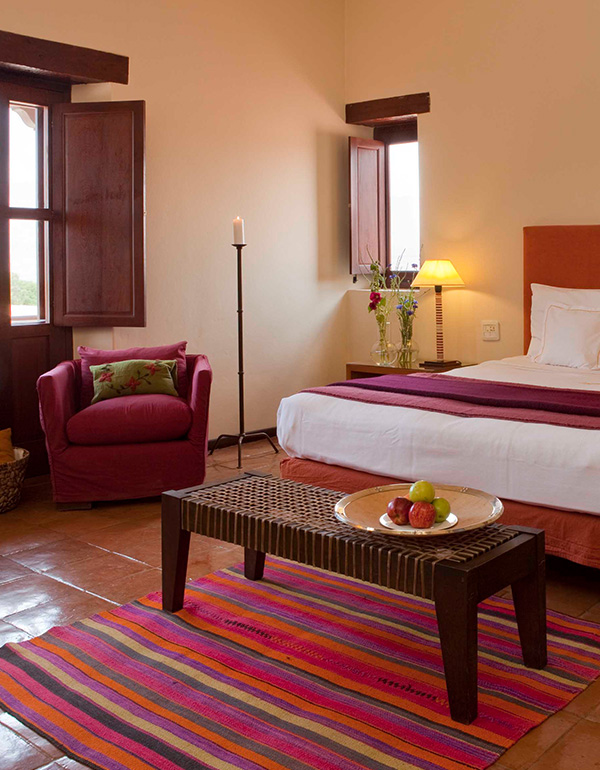 Master Suites
Both our two suites are decorated in elegant hacienda-style design and have a private terrace where you can enjoy the spectacular Andean scenery.
2 rooms of 55 m2.Each room has an additional living room and 20 m2 balcony with the possibility to add 2 beds for accommodating groups of 2 adults and 2 children.
Each room has an additional living room and 20 m2 balcony with the possibility to add 2 beds for accommodating groups of 2 adults and 2 children.
1 room with view to the Patio & the Old Winery.
1 room with view to the Gardens & Vineyards
Junior Suites
Each and every one of our seven suites is decorated in elegant hacienda-style design and has a private terrace where you can enjoy the spectacular Andean scenery.
7 rooms of 40 m2 rooms and 20 m2 balcony.
1 room with view to the Patio & the Old Winery.
1 room located on the first floor with view to the Patio.
5 rooms with view to the Gardens & Vineyards.
Cuisine
It's really hard not to get swept away by the charms of the kitchen at Estancia Colomé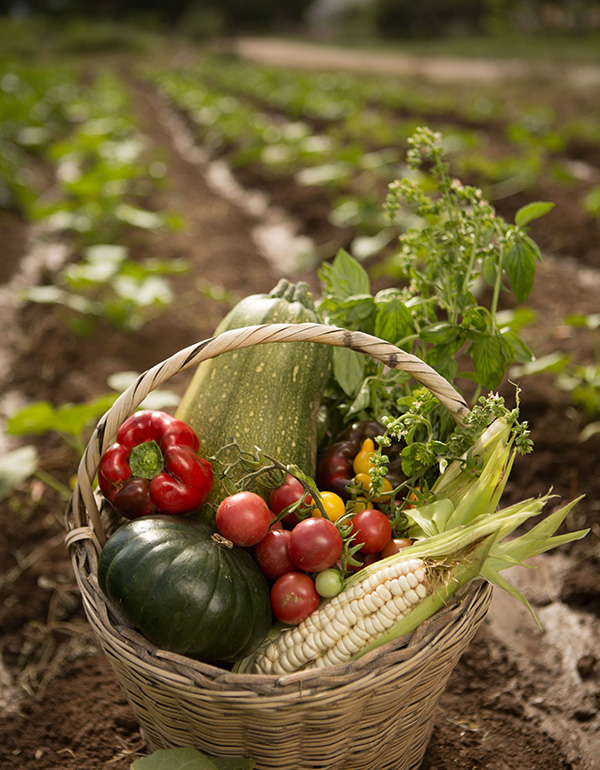 Farm to Table
Here, the ingredients are gathered, many from our own garden, for an authentic culinary experience: a simple menu that builds on ancient flavors of the land, a gentle environment, and an attentive, wonderful service.
The restaurant's farm-to-table menu is sourced from our own organic farm and orchard.
Ideally, you should sample every dish in order to experience the full palette of flavors and fragrances unique from this land.
The Kitchen
The kitchen couldn't be in better hands than those of head chef Patricia Courtois, winner of the Grand Prix Baron B, who has created a menu specifically for Colomé.
Her cuisine is influenced by seasons, believing that it is always best to use the ingredients that are available right here, right now. One of her principal tenets is Kilometer 0, a Slow Food philosophy of eating what's nearby (food that has travelled zero kilometers), shortening the distance between the earth and the kitchen.
This is why you will experience a very different menu here in spring than you will in fall, winter or summer.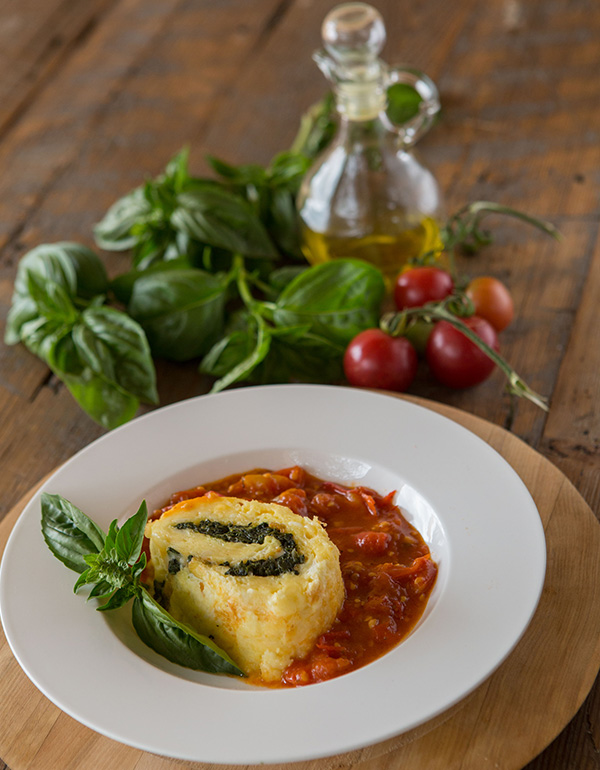 When journeying through the altitudes of the Calchaqui Valley, one is struck by the power of the natural sunlight which stands out as a central element of this magnificent landscape. Among the vineyards, you will find the only museum dedicated exclusively to the work of the prestigious American artist James Turrell. At the James Turrell Museum, the light experience is enhanced by focusing on the interplay of space, light and time. Placed at 2300 meters above sea level, the museum is a modern oasis, housing nine of Turrell's most important light works.
The James Turrell Museum at Colomé was designed by Turrell himself. Now, more than ten years later, it remains the only museum in the world exclusively dedicated to his work. The museum was inspired by Donald Hess, who has collected Turrell's work over many decades, making this retrospective exhibition possible.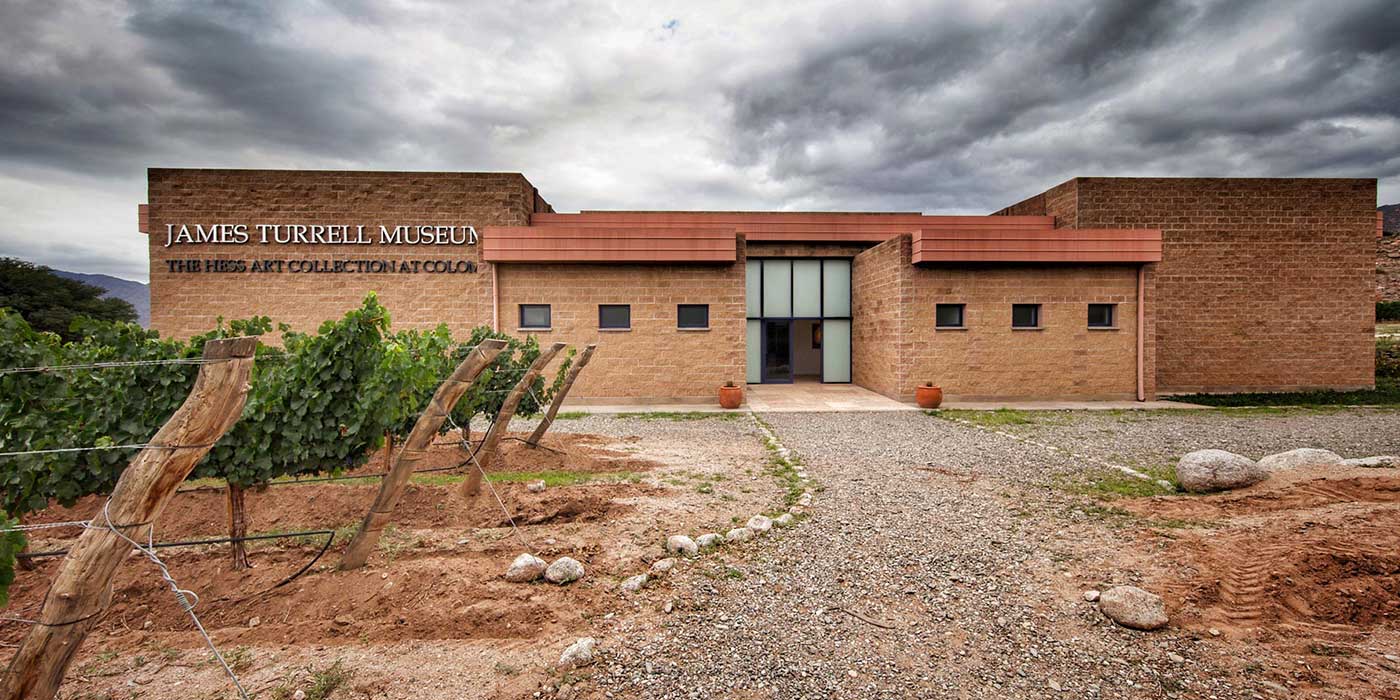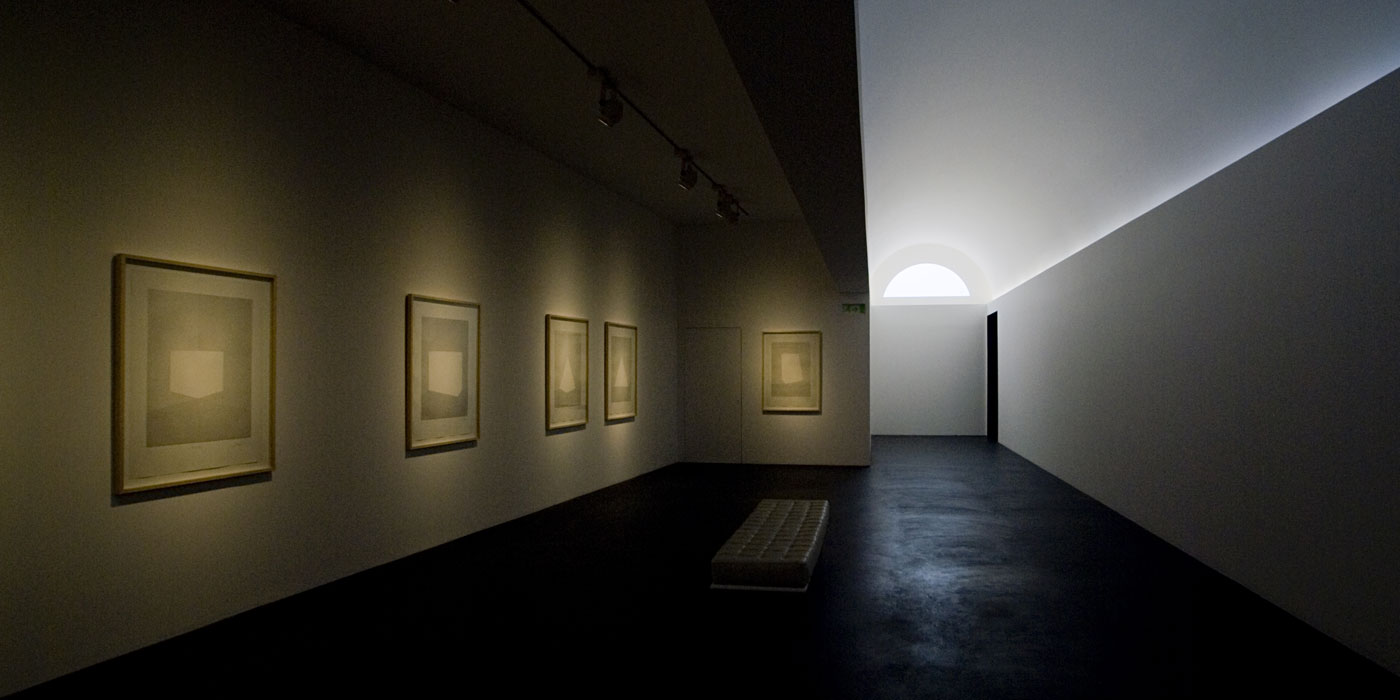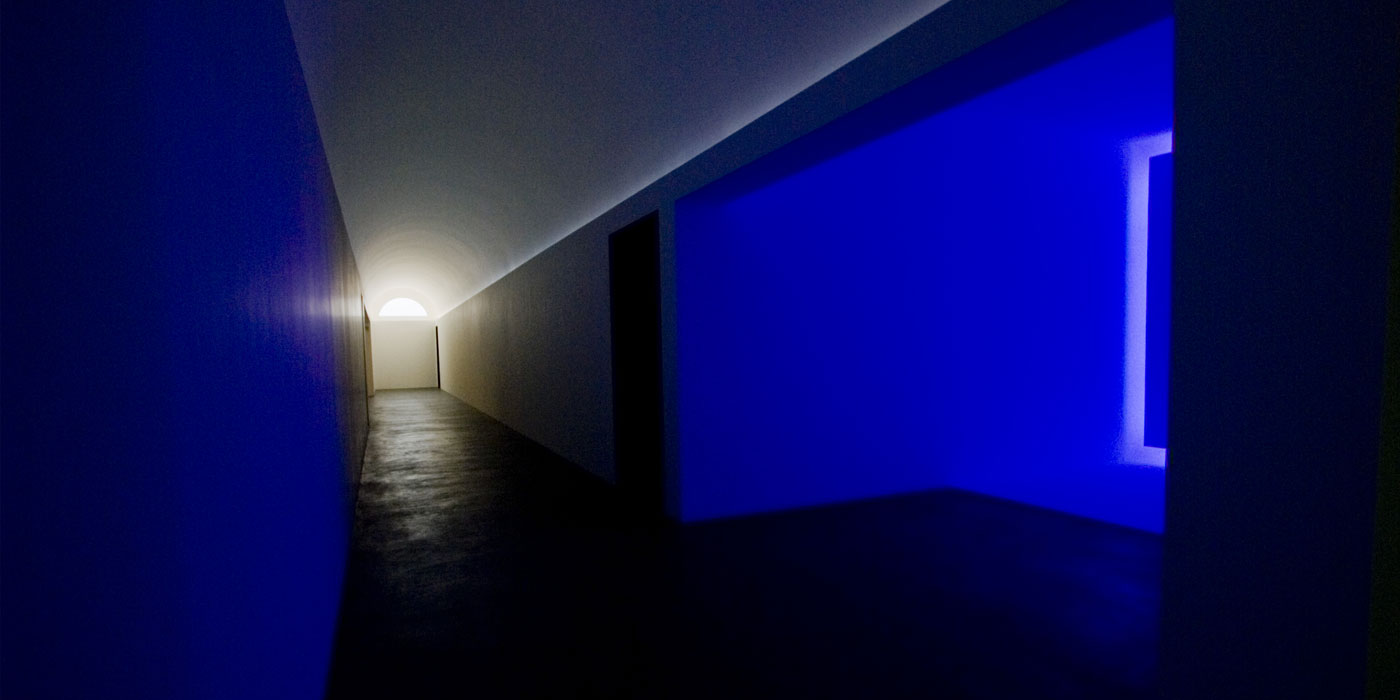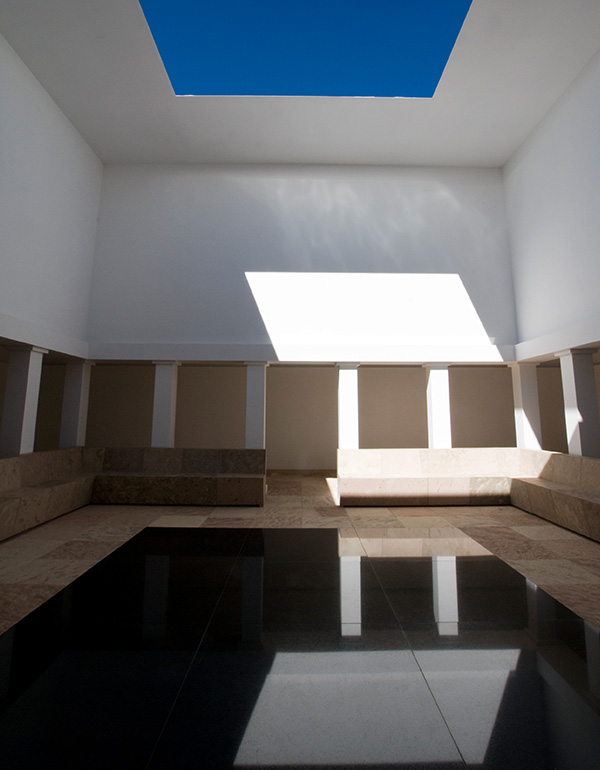 Art, light and space
The works of art represent five decades of the artist's track record, displayed in a time tunnel. They are exhibited in nine light room especially designed for an area of 1700m². The experience is sensorily amazing for what the art conveys and due to the natural environment surrounding the museum.
James Turrell BIO
My work is about space and the light that inhabits it. It is about how you confront that space andplumb it with vision. It is about your seeing, like the wordless thought that comes from looking into fire

James Turrell (California, 1943) is an internationally acclaimed light and spaceartist whose work can be found in collections worldwide.