Our advantage is that our vineyards live close to the earth and the sky at the same time. We think of the altitude and soil working together as terroir. Each level has its own complexities and character, which directly influences the intrinsic character of the grape.
Altitude is more than height. It is energy.
Our grapes live very close to the sun. The grapes react to this by developing a much thicker skin. This not only protects the fruit, it also increases the levels of antioxidants and phytonutrients (such as polyphenols), and it intensifies the color and aromas. All of these factors result in a deep, vibrant, aromatic wine.
Wine Regions by Altitude

The extreme microclimate of the Calchaqui Valley calls for out-of-the-ordinary viticulture techniques.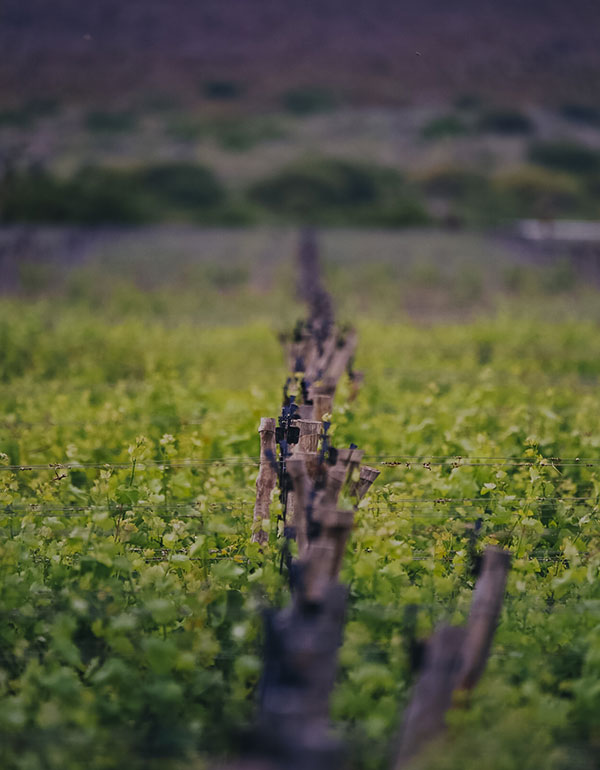 Philosophy
Our philosophy for growing our grapes is maximum respect for nature, always. We are constantly thinking not only about how we can achieve excellence in our wines, but also how we can nurture and enrich the earth for the generations that follow us. The protection and conservation of these natural resources is an essential key factor at Colomé.
We take care of the ecosystem, we respect the land and its people, we live in harmony with nature, and we try to seek a balance between what we produce and the sustainability of natural resources
Essential
It is essential to establish a balance between the livelihood of our vines and production. For this reason, we rely on biological fertilizers. We also foster biodiversity versus working with herbicides. This is how we show our respect for the land.
In the high desert, where there is little rainfall, water is worth more than gold. All of our water, for the irrigation of our vineyards and for the Estancia, is sourced from natural streams and the watersheds of snowmelt cascading down the mountains. It is imperative that we are thrifty and manage it well. We have built a hydroelectric system that allows us to both collect this crystal clear pure water and also to generate electricity. In this way, we are a self-sustaining unit. The water collected in our reservoir is then fed directly to the base stem of the plants, using drip irrigation, so that less water is wasted.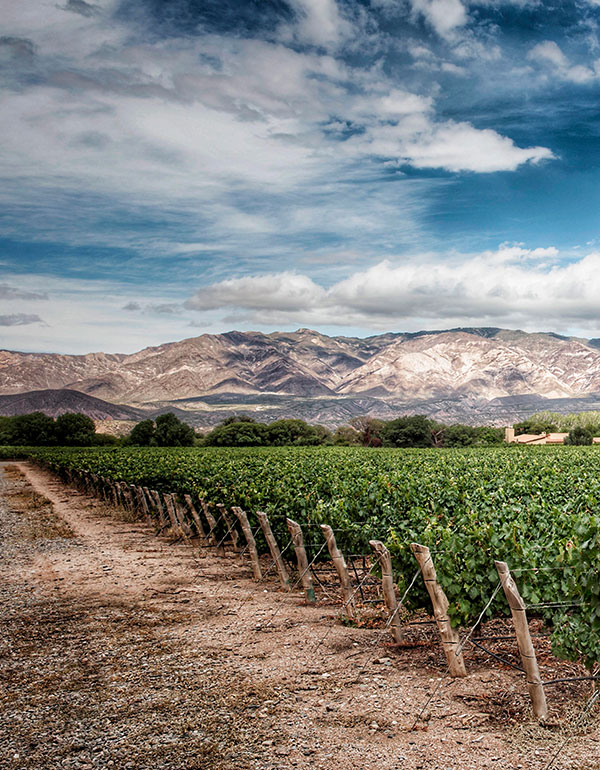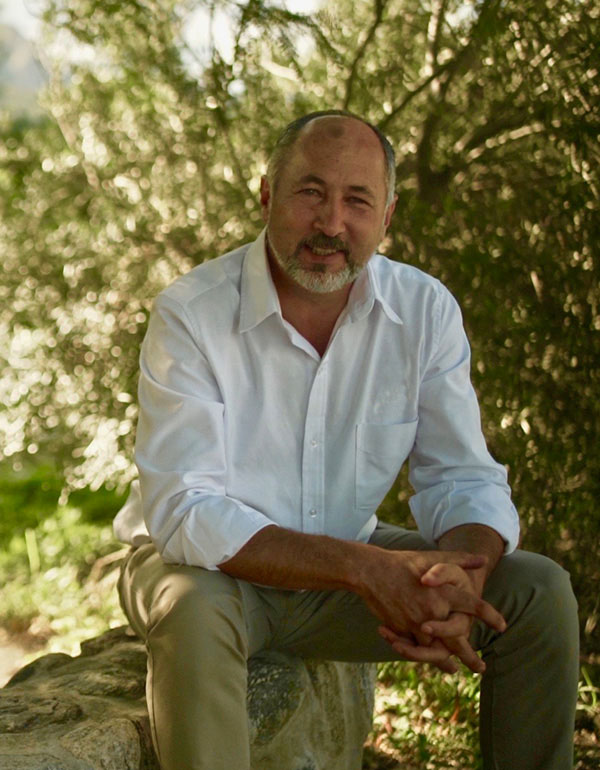 Javier Grane
Javier Grane has been with the company since 2003. Javier is proud to belong to this great family, where natural and human values are respected. "That is why" he said, "since I started working with this team, I have been growing with each vine I planted, I have supervised the growth of each vine. Each vine I have trained and pruned has trained and taught me. I have seen the progress and I have tasted the improvement in its grape. Everything here is all part of a learning process we all learn how to adapt to and to appreciate this extreme but incredible landscape, we learn to nurture our vines as parents learn to foster their children. And he added: "Grupo Colomé is everything because we help, support and celebrate every action in pursuit of continuous improvement".
Javier Grane is an Agricultural Engineer, graduated from UNT, National Faculty of Tucumán, and did his postgraduate studies at the Catholic University of Salta, on Wine Management.